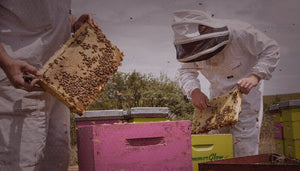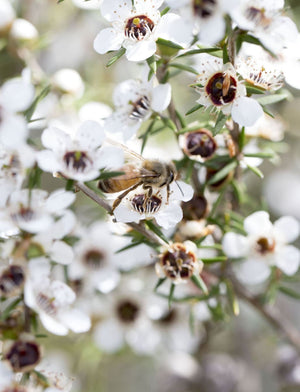 Genuine New Zealand
UMF™ Mānuka Honey
Perfection.
Uncompromised.
UMF™ Mānuka Honey By SummerGlow
Shipping Locally and Worldwide
In 1995 we were the very first to make high grade Manuka Honey available to people who could benefit from its unique qualities. We've been sending it to customers worldwide ever since.
Let customers speak for us

New Zealand's
First UMF Licence.
Quality Has No Substitute.
We Really Know Our Honey
Our family has been beekeeping and producing honey from New Zealand's beautiful native bush and pastureland for over 45 years.
Good People.
SummerGlow Apiaries Ltd is a family owned and operated New Zealand beekeeping company established in 1976 by husband and wife team, Bill and Margaret Bennett.
Our Story ➤
Great Honey.
We have over 3500 beehives located across the Waikato region, in the pristine bush of the northern King Country and in the remote Forgotten World region of North Taranaki.
Shop All Honey ➤
Real Honest Mānuka.
We specialise in the production of high grade UMF16 and UMF22+ Mānuka Honey which, for the past 26 years, we have sent directly to customers worldwide.
Shop Mānuka Honey ➤
LIVE LOCALLY?
Fill your own Fridays
Come visit our little shop and our display beehive at 131 Richards Road, Te Kowhai each friday from 2pm until 4pm.

Bring your own clean container and dried, reused jars, buckets etc, and we will fill them while we tell you about the unique honey we have selected and its journey from our hives to your container.